I have compiled a list of the best Android games to help you navigate the Play Store's myriad titles. Join me as I explore the various game genres and find all the best titles to install on your Android phone or tablet.
Here are the top 15 games of 2015 for Android:
My current favorite puzzle game on Android is Cut the Rope 2, in which you feed candy to a little green critter known as Om Nom. How do you do this? By cutting rope, of course.
This free-to-play title features painterly graphics and fiendishly clever puzzles, whose solutions are often right before your eyes.
Don't be fooled by the cutesy visuals, Cut the Rope 2 gets seriously tough by the time you reach the later levels. But because success is only ever a few snips away, this one never gets old.
If you're after some other great puzzle games for Android, there are plenty to choose from. Puzzle games are great for your morning commute or while you're waiting at the doctor's office. Sometimes they offer brainless fun, and other times they're more complicated than you would think, but they are as essential as your phone itself. Hit the link below for our favorites.
Defense Grid 2 HD is a more realistic tower-defense game, with a modern military theme. In comparison to its cutesy competition, it certainly has more grit, but it also has the excellent gameplay to match.
There is a lot of tactical depth to the game, which may make it difficult to get into if you've never played a tower defense game before. However, I suspect that genre veterans will relish the challenge it presents.
Defense Zone 2 HD costs US$2.99 for the full version, but there is a light version available if you want to check that first. It's definitely one of the best tower defense games on Android.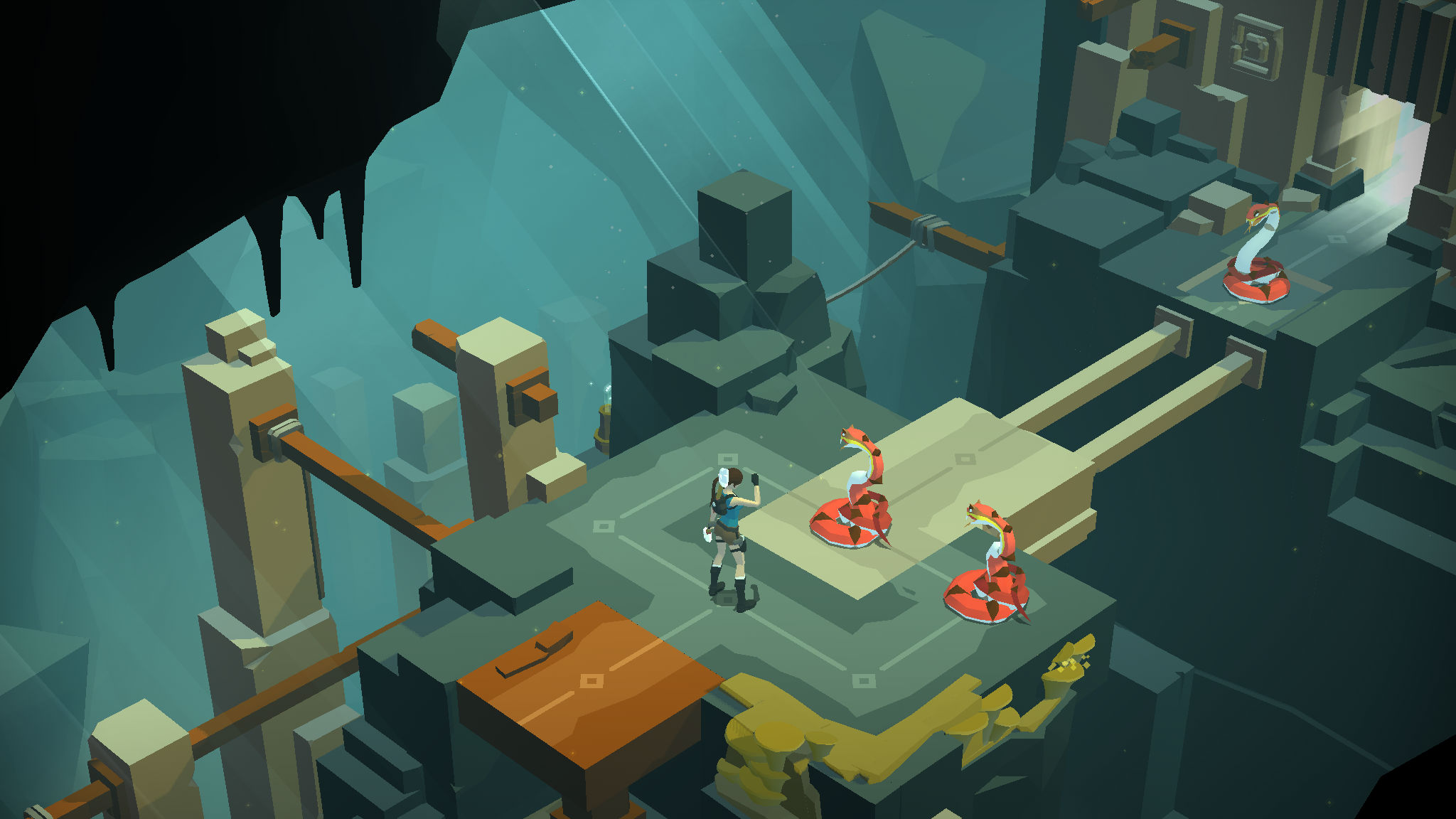 Taking an existing franchise and turning it into something else isn't just hard; it's risky. Many developers who've tried have learned pretty quickly that a sub-par, off-genre release can wreak havoc on public perception of their brand. Square Enix, however, seem more than happy to do a little dabbling — and it's paid off. Lara Croft, star of the Tomb Raider series, appeared in the turn-based puzzle game Lara Croft GO this year (and it was so universally loved that Apple picked it as their Game of the Year).
What made it work so well? The series has always had a strong puzzling element, so the transition to straight-puzzler didn't violate the spirit of the series. Lara Croft GO still felt like a classic Tomb Raider adventure, even if it was one with plenty of moments to pause and scratch your head.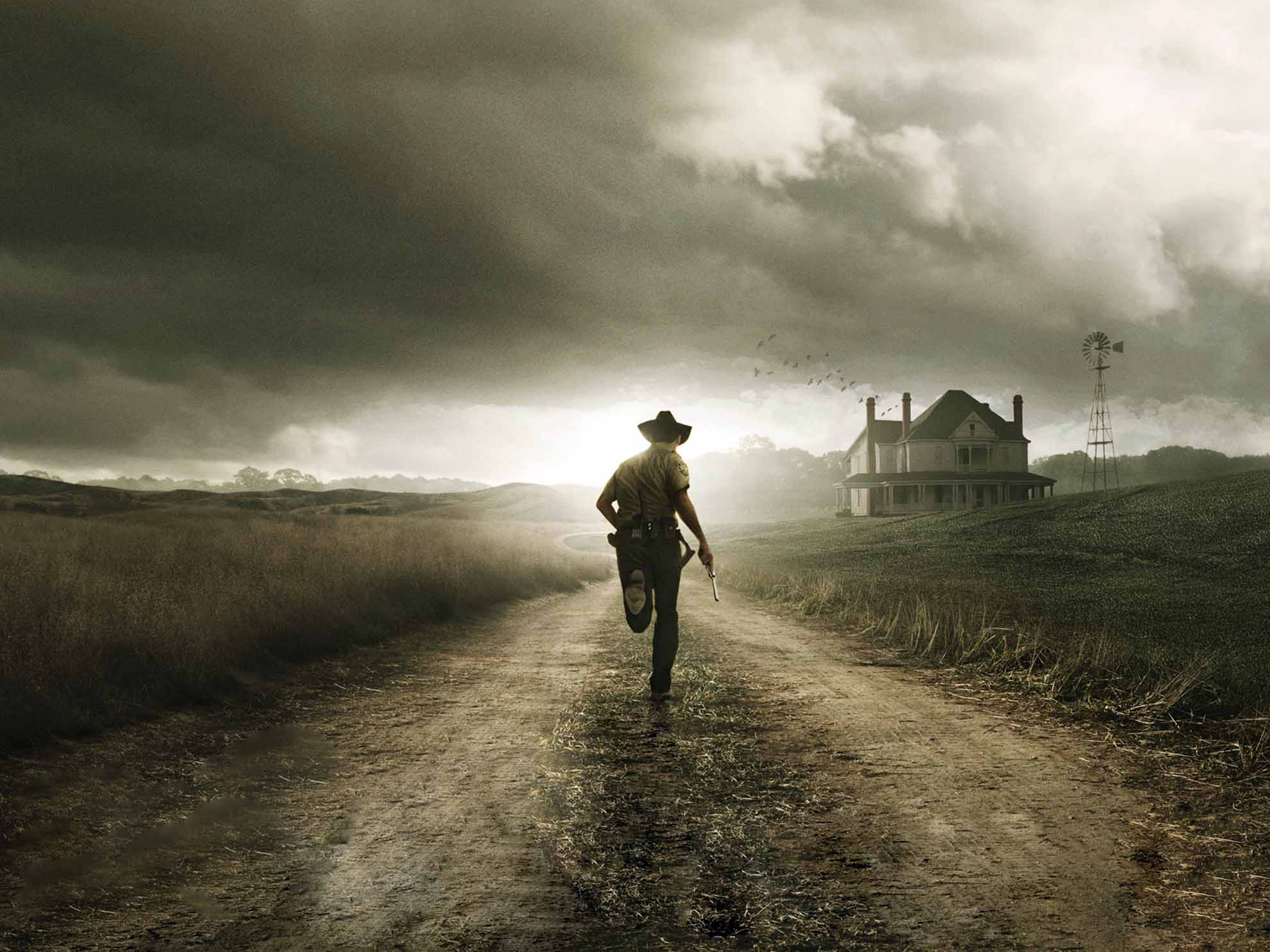 The Walking Dead provides the basis for another Android game, as well as more evidence that franchises thrive as well as zombies on the post-apocalyptic earth. The Walking Dead: Road to Survival is probably the richest Walking Dead Android experience yet. It functions mostly as a base-building game, and Woodbury is the setting in which you construct the usual workshops, training grounds and farms to get humanity back up on its feet.
Outside the base, there are missions and raids. The former finds you exploring the surroundings through story-led turn-based combat, and the latter lets you face off against opponents online, fighting for reputation and supplies. The story mode lets you make decisions at key moments, and will prove particularly enjoyable for fans of the comic books.
Overall, the game is pretty involving to start out with, and its dynamics function well, but its Pay-to-Win nature becomes apparent after a few hours of gameplay. There have been complaints about the random chance of characters and equipment you acquire and the cost of doing so. We would advise you to enjoy the game as far as possible for free, and try to avoid dropping any (or at least too much) money into it.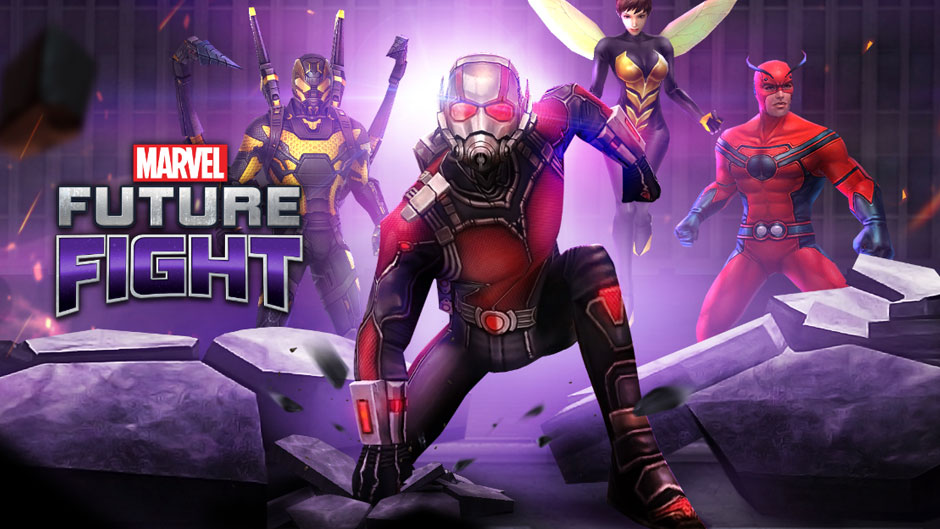 Marvel Future Fight is a very attractive and immediately engaging addition to the Marvel gaming universe. You start out with Black Widow, Captain America and Iron Man, who are sent on a quest to gather a band of heroes capable of saving the world from a future trans-dimensional threat.
There's a choice of control styles – 1-touch or Pad – and you scurry around brief levels, hammering away at surprised villains until you reach a boss. Once you've unlocked more characters, you can swap them in and out of your trio and switch between them at any time throughout a level.
When things heat up, and the levels start taking multiple attempts to pass, you may find your finger hovering over the in-app purchases, but there's enough here to keep you entertained for quite some time before you get to that point.
Combining Spider-Man with an endless runner seems like a match made in heaven. Spider-Man swings through the streets of New York, climbs skyscrapers and fights exciting battles against Doc Ock, The Green Goblin and a whole host of other baddies from the Spider-Man universe in another polished title from Gameloft.
The look and feel of the game borrow heavily from the comics, with excellent cell-shaded graphics that work perfectly with the 3D level design. You shouldn't expect an epic plot, but even non-Spider-Man fans will enjoy this one.
We've been playing WWE Immortals recently for an epic mix of fantasy and, well, almost reality. The game fuses the cast of Injustice: Gods Among Us with pro-wrestlers for some awesome, silly fun. The graphics and animations are top-notch, and you can tag up to three characters for some thrilling three-on-three match-ups. Get ready to rumble.
Speedy Ninja's name says it all: you play as an agile Ninja running speedily across the screen, battling through opponents with the aid of swords, fireballs and more.
What makes Speedy Ninja such a great endless runner is that the action takes place above and below a burning fuse that you run across, so you have to pay close attention to what is happening in both directions to make the best decisions and collect the most coins (the in-game currency of choice). When you have enough coins you can buy additional weapons and characters.
Speedy Ninja is not the most inventive endless runner, but it covers the basics well. It has flashy graphics with good effects, tight controls and challenging levels. Oh, and a dragon to ride.
Into the Dead isn't new to the Play Store, but it's still one of the best Android action games. Combining an endless runner and first-person shooter, Into the Dead sees you darting headfirst through mobs of zombies, testing your reflexes as you try to dodge those in your way.
Along the way, you will find weapon creates to help eliminate those directly in your tracks, including that old zombie kryptonite – the chainsaw. It's a simple romp, but an often thrilling one. It's free in the Google Play Store, with in-app purchases.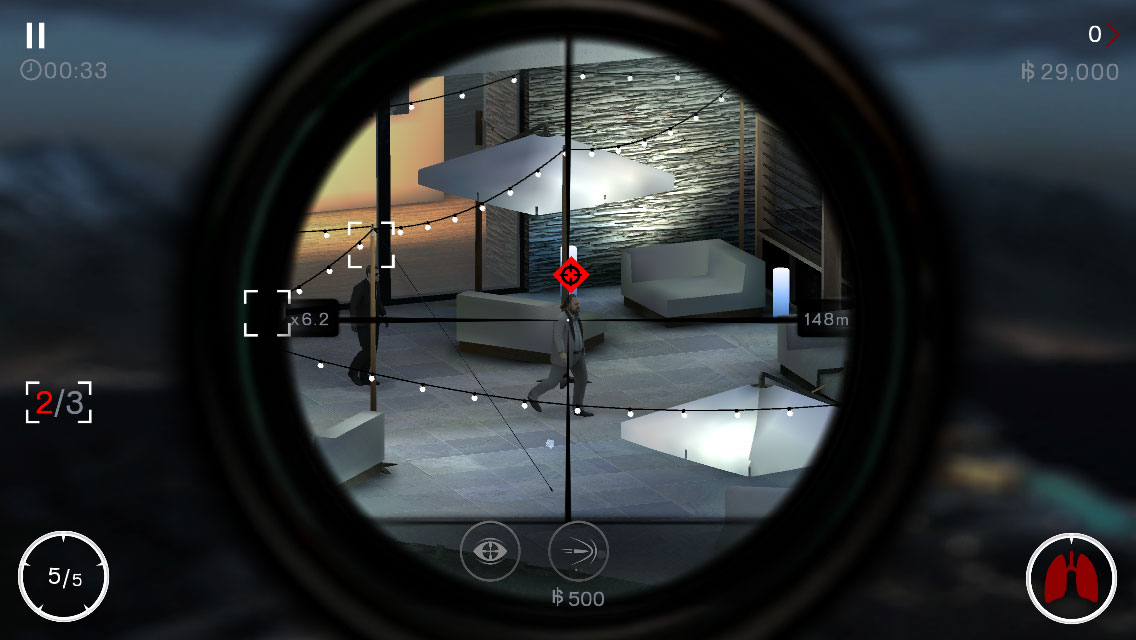 Square Enix's Hitman series has been a big franchise on PC and consoles for some time, but it has recently been given the smartphone and tablet treatment. The turn-based Hitman GO title was released last year, and now 'Squenix' has followed up with a first-person shooter, Hitman: Sniper.
Hitman: Sniper takes place largely in a fixed position behind a sniper rifle scope. You operate as Agent 47, an assassin for hire tasked with picking off a number of high-profile targets. Though it's easy enough to identify and take out the main mark, killing the surrounding guards in the best order brings some tactical depth to Hitman: Sniper.
There are around 150 missions to keep you occupied for the US$2.99 asking price, and few Android FPSs can instill the kind of tension that Sniper does. Once the NPCs get wise to you, things can get hectic.
Angry Birds Go! is a free-to-play racing game from Rovio, the team that brought us the original Angry Birds.
It looks like a cartoon with neatly cel-shaded graphics and plays something like Mario Kart. It features a number of different modes, such as avoiding obstacles, racing others, crashing through a predetermined number of items, and boss chases.
It feels like a playable version of Wacky Races. Cars can be upgraded, and new characters are unlocked as you progress, each with their own unique characteristics.
It's clear that the painterly visuals arrive from a highly talented team of artists; the animations and backgrounds are consistently strong. The shallow learning curve also makes it easy and fun to get to grips with, and once you get past the introductory levels you're in for an entertaining ride.
Reckless Racing 3 is Micro Machines-style racer with an isometric view, which allows you to look down from above, leading to some fantastically frenetic contests.
Reckless Racing 3 uses four on-screen controls for turning right and left, and driving forwards or in reverse. It might seem like a lot compared with other racers, in which you just tilt the screen, but it handles perfectly. That's not to say that it's easy to control – your car is perpetually sliding around the track and it's a battle to keep it in place. It's the control setup that makes the experience, but thankfully the 3D graphics also look the part and the maps are highly realistic.
It's a throwback to the arcade-style racing games from the 90s (anybody old enough to remember Super Skidmarks?) and it's one of the best racers on Android.
Featuring some of the greatest Marvel characters ever, Marvel Contest of Champions is the Android brawler you've been waiting for. Battle your way through a variety of stages as you level up and unlock new characters in this epic quest.
It's Marvel Contest of Champions' control precision that makes this one of the best fighters out there. It feels incredibly fluid and responsive: simply swiping with your thumbs in different directions brings out a range of perfectly animated attacks, and there are no annoying on-screen controls to try to connect with.
You'll have to be running a pretty modern device to play it smoothly, but if you're itching to battle it out as some of your Marvel favorites, you need to check this out. It's free in the Play Store, with in-app purchases.
That's all.
I hope you like this article and definitely share this on your own community.
Please comment if you have any query and Please subscribe to our newsletter to get latest updates
[wysija_form id="1″]
Also share this article to your friends & social networks.
http://kamiltech.com/wp-content/uploads/2016/01/walking-dead2.jpg
500
800
Kayyum Patel
http://kamiltech.com/wp-content/uploads/2015/11/logo2-300x88.png
Kayyum Patel
2016-01-17 01:01:41
2016-01-17 01:38:14
13 TOP GAMES OF 2015 FOR ANDROID (Free & Paid)