Smartphone batteries don't last forever, and some devices have an almost-embarrassing screen-on time. Those big luscious AMOLED and LCD screens are an obvious drain on your battery, but there are lots of things you can do behind the scenes to make your Android last longer. Read on for our best battery saving tips.
How Android batteries work
First, some background: most smartphones have either a Lithium Ion battery or a Lithium Polymer battery. Both are Lithium Ion though, and as such, do not have a 'memory', which means you don't have to fully charge or discharge them at the beginning, and partial charging is fine throughout their life.
In fact, these types of batteries suffer from low voltage problems, so it's actually better to partially charge them (say, from 20 percent to 90 percent) than to fully charge and fully drain them. Battery care is always open for debate though, so for every accepted tip there will be someone that says it makes no difference. Just find the ones that work for you.
---
1. Black wallpaper can save battery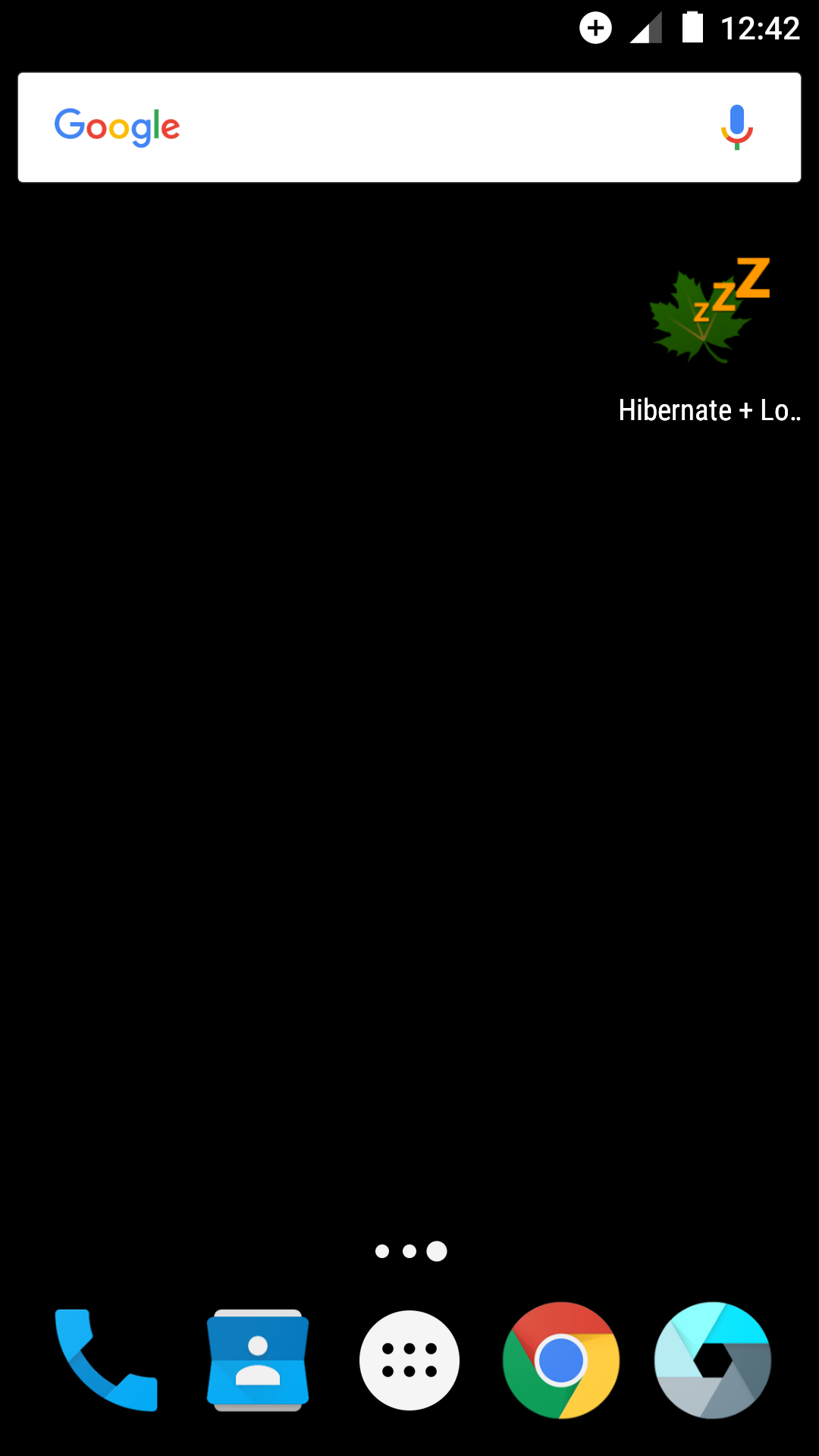 If your phone has an AMOLED screen (like most Samsung devices), use a dark-colored background. Black wallpaper can save your battery because AMOLED screens only illuminate the colored pixels. Black pixels are unlit, so the more black pixels you have, or the more darker pixels, the less power is needed to light them up.
2. Doze
With the arrival of Marshmallow comes a new feature called Doze, which helps you get more out of your device's battery. Along with Google Now on Tap, Doze is the most notable addition to Marshmallow. It is enabled by default and essentially allows your device to enter hibernation mode when it has been sat unused for a prolonged period of time.
The effect of this is that your phone now sleeps when you sleep, and will lose just 3-5 percent of its battery power during and average night, rather than up to a quarter, as it would have done without Doze.
Apps are not obliged to use Doze, and you can view which ones use it and which don't in Settings and edit the list if you want to.
In addition, Sony has said it's planning to incorporate its own enhanced stamina mode into Marshmallow for its Xperia range.
3. Use Greenify
Unlike many Android apps that claim to optimize performance and improve battery life, Greenify actually works. Greenify allows you to put other apps into hibernation when they aren't in use, preventing them from operating in the background.
This frees up system resources and boosts battery performance, but requires a bit of thought. For Greenify to be effective you can't just hibernate every installed app. But since there are a lot of Android apps that perform actions you don't know about, or necessarily want, this is a useful tool.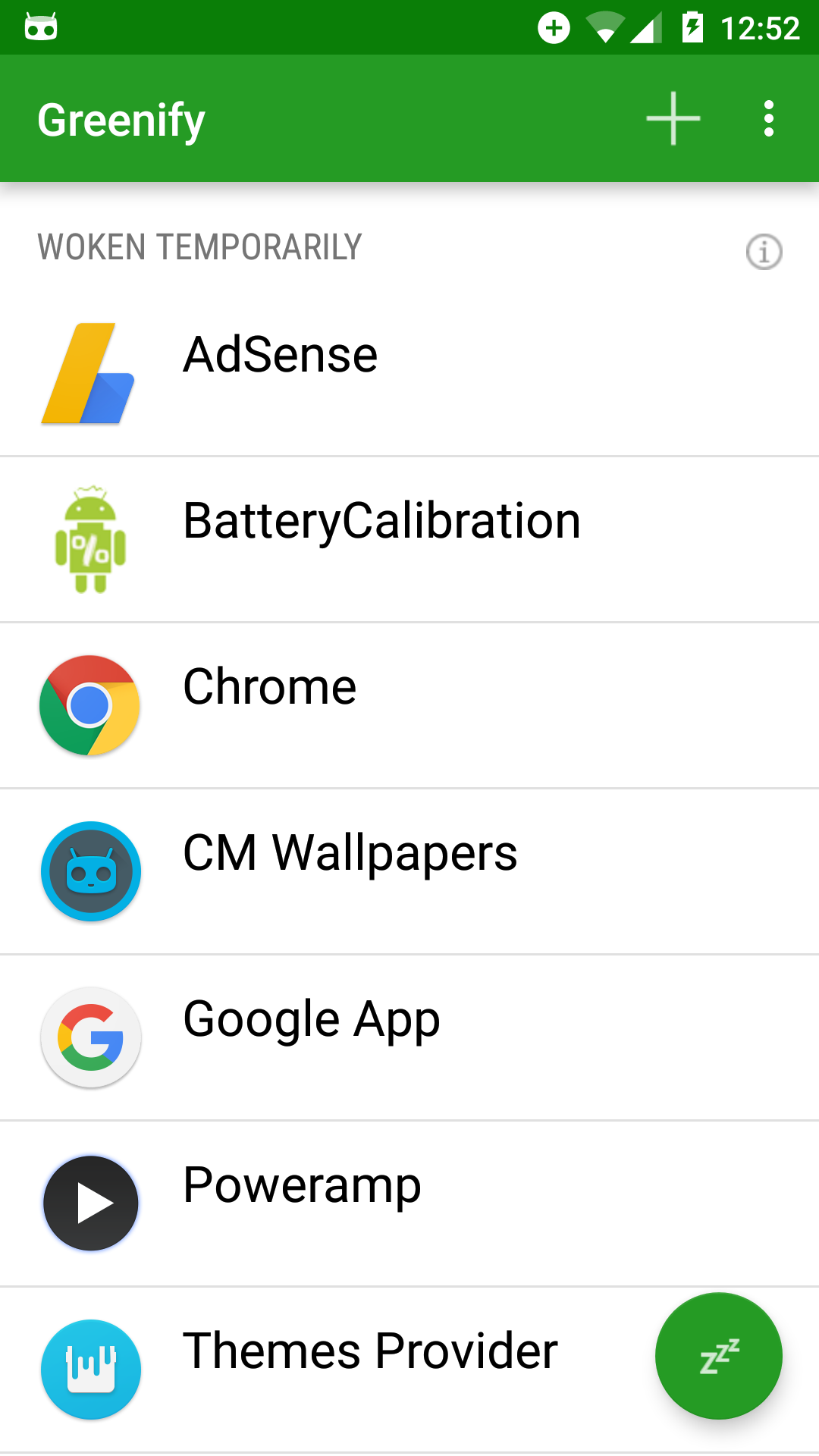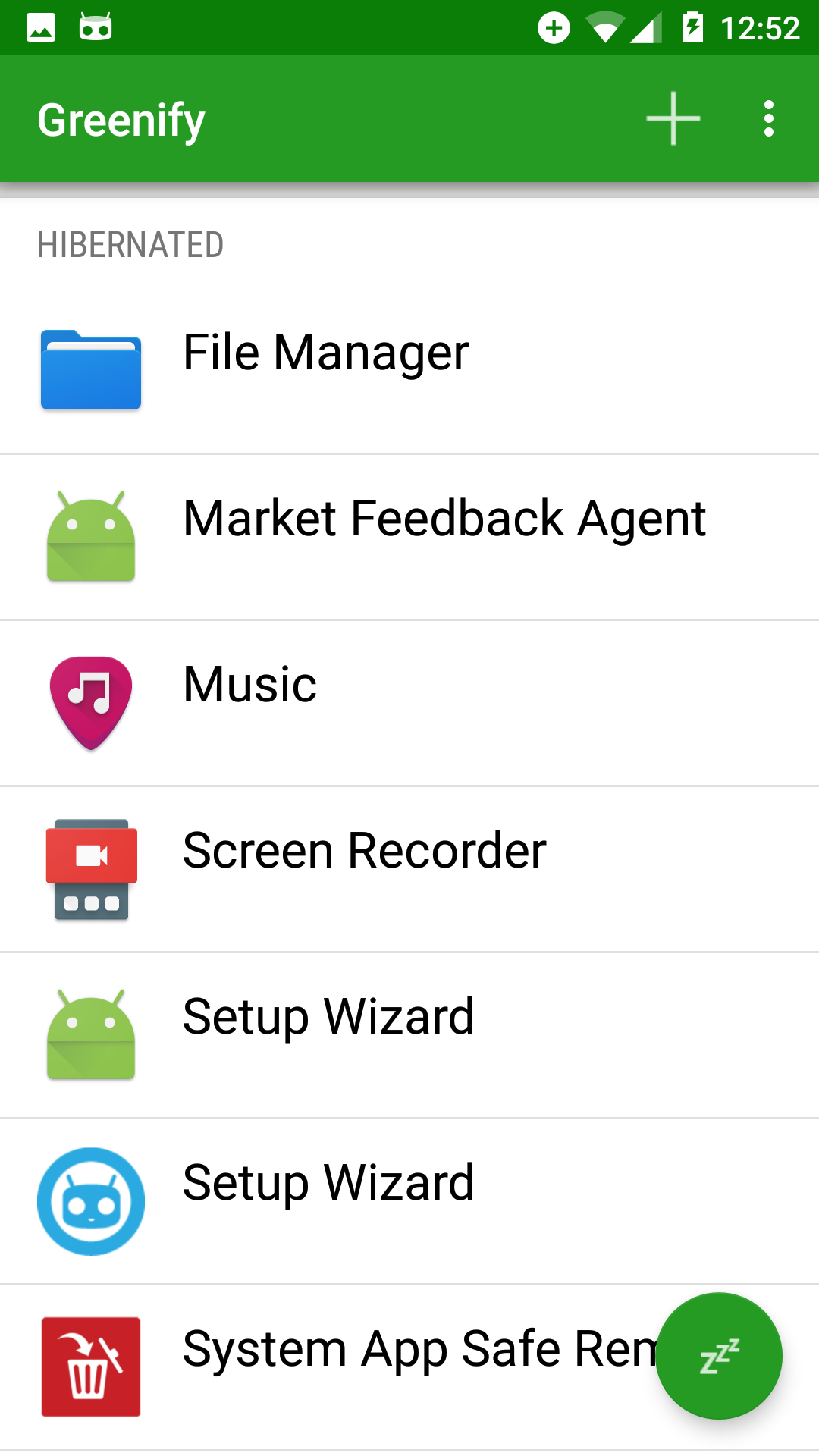 4. Don't use adaptive/auto brightness
Don't use display auto-brightness. It may sound useful, but auto-brightness is usually way brighter than you really need. It's better to manually set the brightness to a level that is low but comfortable, and bump it up when necessary. This is one of the best ways to improve your battery life, because the screen is one of the biggest battery suckers.
http://kamiltech.com/wp-content/uploads/2016/01/Android.jpg
400
800
Kayyum Patel
http://kamiltech.com/wp-content/uploads/2015/11/logo2-300x88.png
Kayyum Patel
2016-07-14 13:17:17
2019-09-05 22:26:14
How To: Save Battery Life of your Android Smartphone or Tablet