I know Microsoft promised back in the past to give Windows 10 Mobile upgrade to all Windows Phone 8 devices. But, They ignored many devices by not letting them to update to the latest Windows 10 Mobile.
Don't worry, I will tell you how to hack your lumia for getting Windows 10 Mobile upgrade.
Thanks to the developers at XDA developers for making this possible.
Note: This trick may brick your device and I and XDA are not responsible for any damage you cause to your device.
First of all, Install Windows Insider app from Store in your Lumia  and open it then select Fast Ring and your device will reboot automatically
After that download below mentioned files to your computer.
Download WP sdk tools 8.0 lite :source zippyshare and click on "install.bat " click "Yes" for every prompt.
Goto ("C:\Program Files (x86)\Microsoft SDKs\Windows Phone\v8.0\Tools\XAP Deployment") and open "Xap Deployment.exe"
Deploy the  vcREG_1_5_W10M.xap
[ Go to vcreg-->(. . .)–>templates–> and check mark, "live interop" and "restore Ndtksvc" and click on apply
Now try to deploy CustomPFD_0600.xap with same "xap Deployment.exe",if its not successful then Download [B]WP sdk tools 8.1 lite source Zippyshare and extract it,click on "InstallWP81SDKToolsLite.bat" accept all prompts .
Go to "C:\Program Files (x86)\Microsoft SDKs\Windows Phone\v8.1\Tools\AppDeploy" and open " AppDeploy.exe" .
Now try to deploy CustomPFD_0600.xap. If you fail again then remove vcReg file from your device and deploy CustomPFD.
After that, open CustomPFD in your device and move to HKLM–>SYSTEM–>Platform–>DeviceTargetingInfo then take the screenshots of your device original values and move to SDcard,you can restore same values anytime
a) Change " PhoneManufacturer " = MicrosoftMDG
b) Change " PhoneManufacturerModelName " = RM-1085_11302 for Single SIM devices) and try RM-1116_11258 for all Dual SIM devices.
Done. Now go to settings in your Lumia then Update & Security then Check for Update. You will get the update notification of Windows 10 Mobile Build 14291 or the higher update if available after 14291.
Check the screenshots of my updated Lumia 1320 below.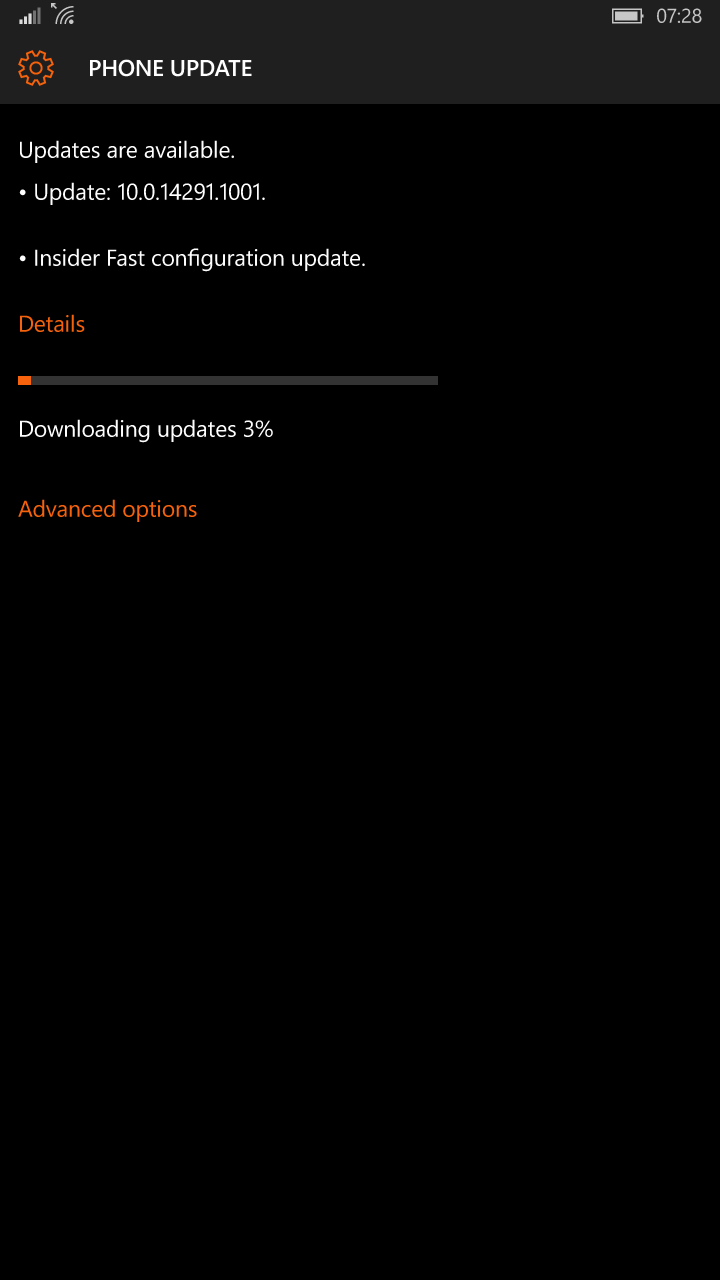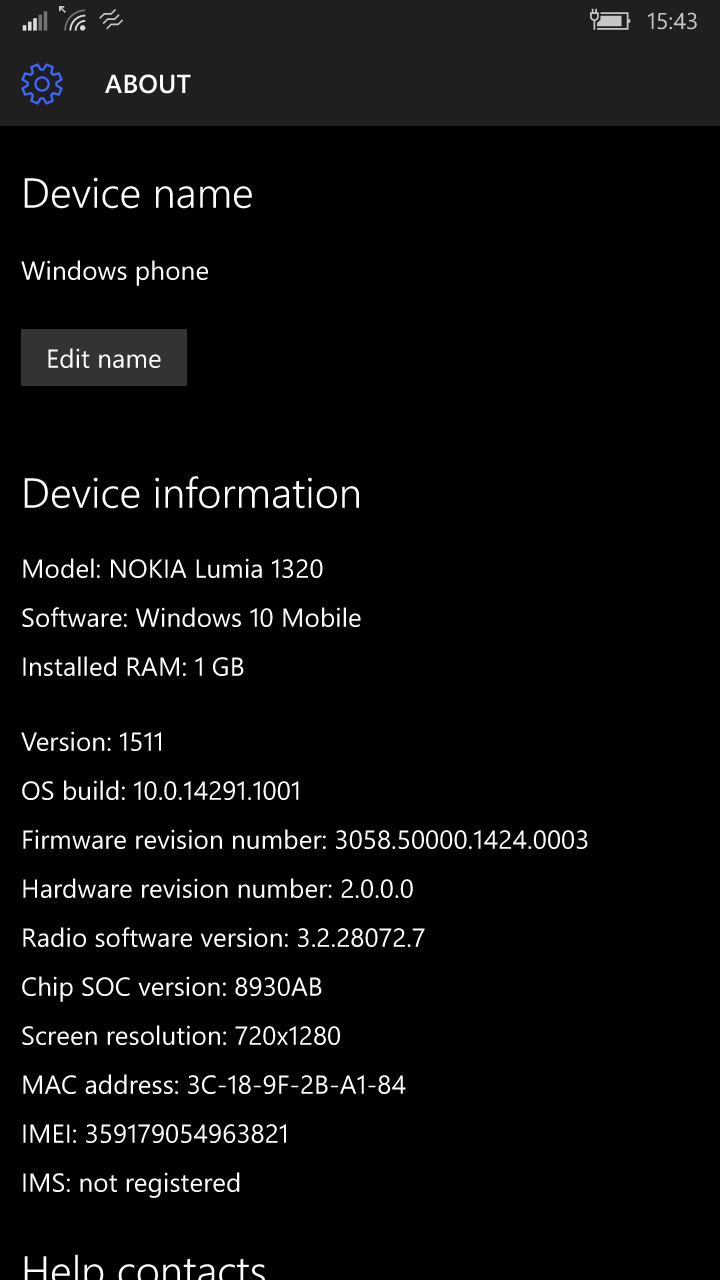 ---
Don't forget to like us on Facebook and Google+ as well as share this to your social networks to support us.
Please comment below if you have any query.
https://kamiltech.com/wp-content/uploads/2016/02/Windows10Mobile.jpg
563
1000
Kayyum Patel
http://kamiltech.com/wp-content/uploads/2015/11/logo2-300x88.png
Kayyum Patel
2016-03-20 21:47:58
2019-09-05 22:26:17
Trick To Get Windows 10 Mobile Redstone Build 14291 & Higher In Your Old Lumia Device