Have you ever wanted to take a screen capture of a whole Web page, but could only capture what was on your screen? We'll show you how to use a cool Google Chrome extension to capture a whole page.
Screen captures can be immensely useful for education, support, presentations, etc. When capturing Web pages, your captures are typically limited to what is view-able on the screen. A Chrome extension, however, allows you to capture an entire page. Here's how:
Follow the tutorial below & watch the video also of capturing full webpage screenshot (scrollshot)
Step 1: 
Go to the Chrome Web store and search for "screen capture" or "screenshot"in the search box.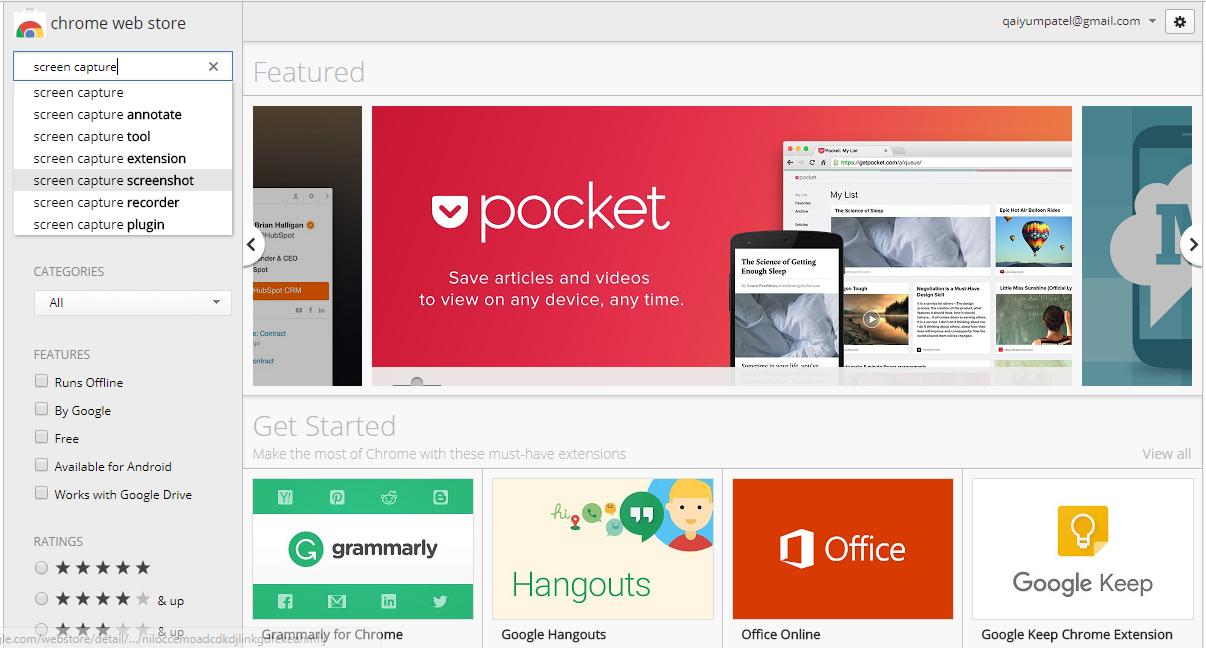 Here is the direct link for "Take Webpage Screenshots Entirely" extension for Google Chrome. 
Step 2: 
Select the "Take Webpage Screenshots Entirely" extension and Click on "Add To Chrome".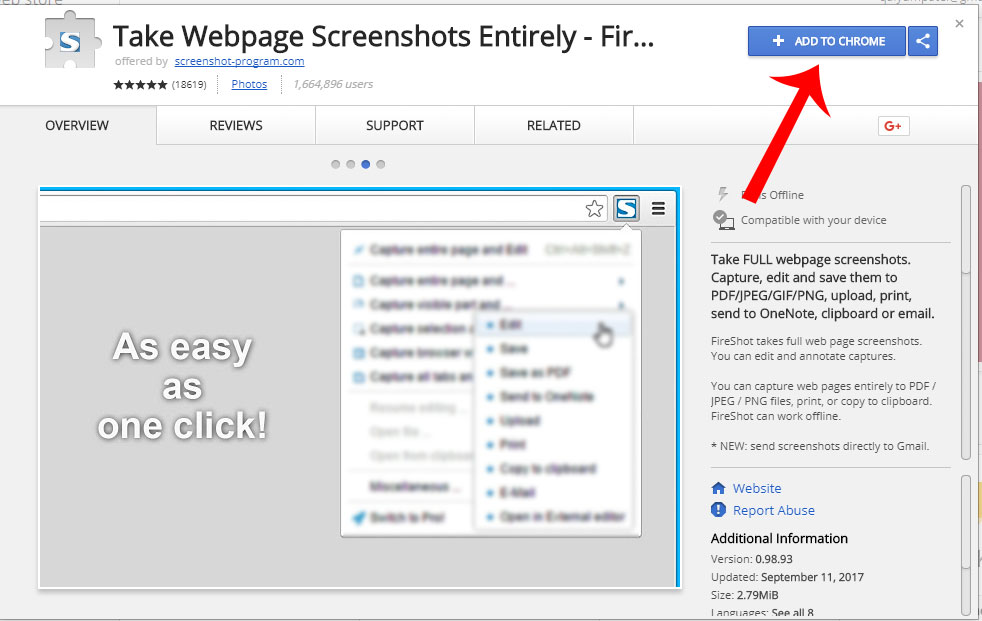 This will install the "Take Webpage Screenshots Entirely" extension  in Google Chrome.
Step 3: 
After installation, click on the Fireshot – Capture Page button on the Chrome toolbar and select Capture Entire Page or use the keyboard shortcut, Ctrl+Shift+Y.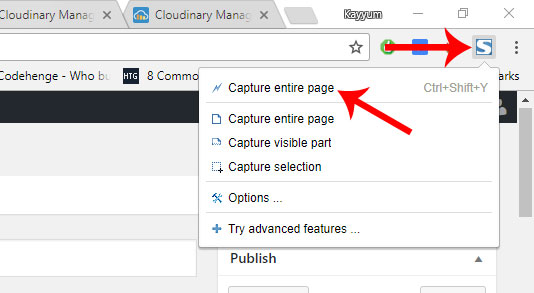 Step 4:
You'll see Chrome scrolling down to capture the whole page and once finished, an options bar will display above the Web page that allows annotations, sharing, and saving the capture.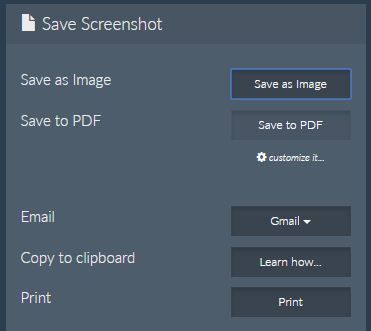 With this effective Chrome extension installed, you can anything in their entirety, for later viewing or sharing. Seriously.
Here is the full webpage screenshot of this article itself captured by this nifty Chrome extension.
Thank you for reading my article. Please share if you want to support.
https://kamiltech.com/wp-content/uploads/2015/12/Chrome-Logo.jpg
500
800
Kayyum Patel
http://kamiltech.com/wp-content/uploads/2015/11/logo2-300x88.png
Kayyum Patel
2017-10-16 17:36:47
2017-10-28 23:49:57
How To Take Full Webpage Screenshot in Chrome